CATCH A DREAM, TAKE A THRONE
Covenant University is a royal academy birthed on the platform of a compelling vision to raise a new generation of leaders for the Continent of Africa. It is indeed the birthplace of "kings and queens". However, without a dream you can not ascend a throne. Only dreamers become leaders, and only committed dreamers become great leaders. It is therefore not your environment and your career but your dream that defines your limits.

Covenant University is a dream centre. As students of this great 'dream varsity' my earnest charge to you is to quickly catch a dream, and let it drive the best out of you throughout your stay in this university and for life.

David O. Oyedepo Ph.D
The Chancellor and Chairman, Board of Regents.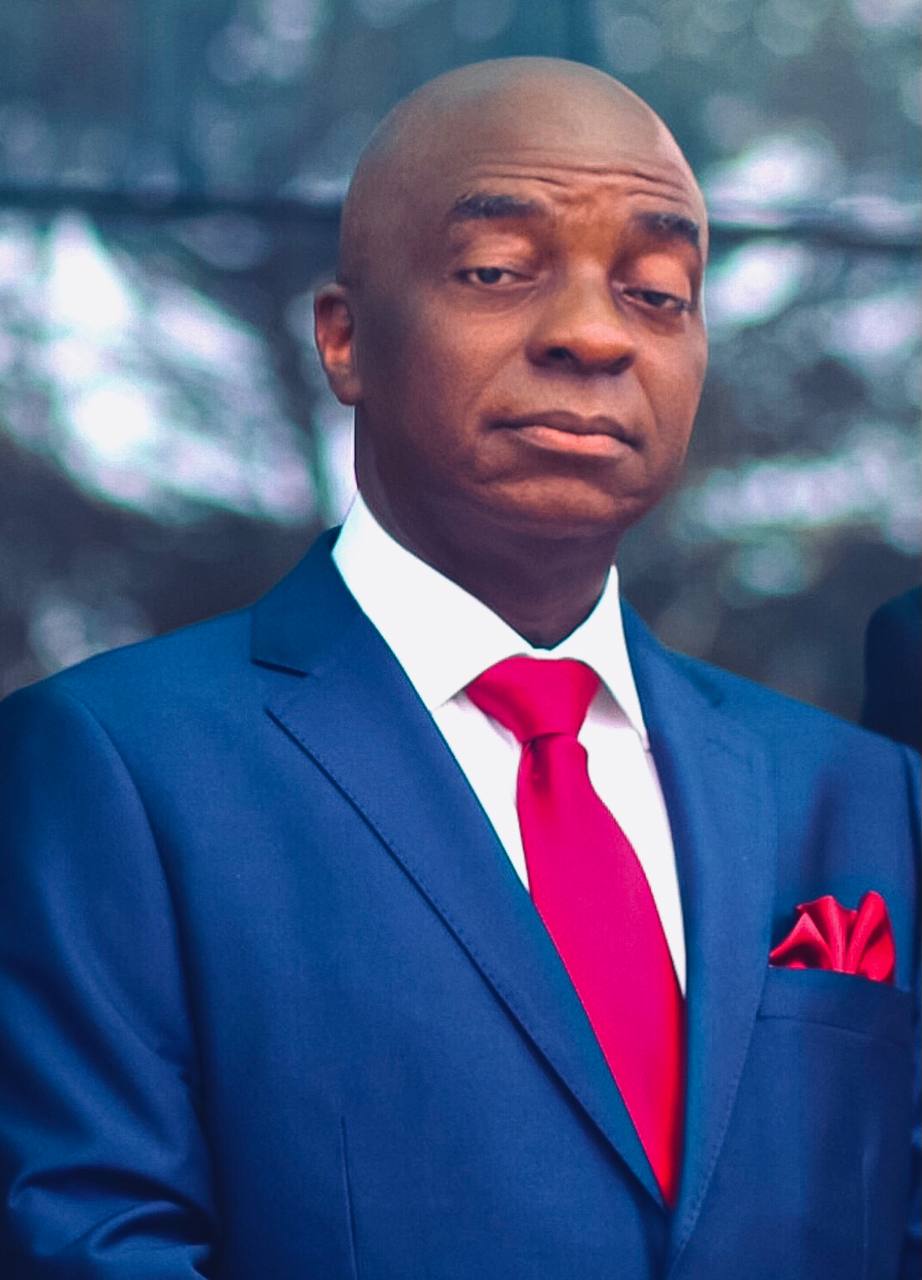 Pastor Wole Bolujoko
Director, Financial Services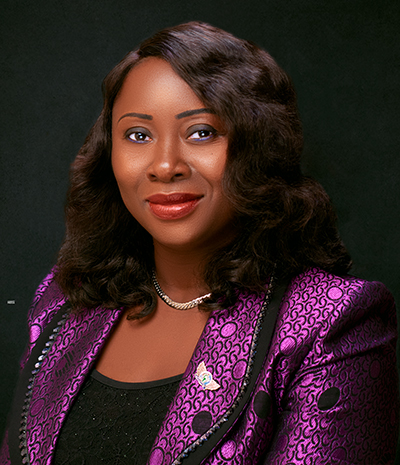 Mrs. Olushola Coker
Student Affairs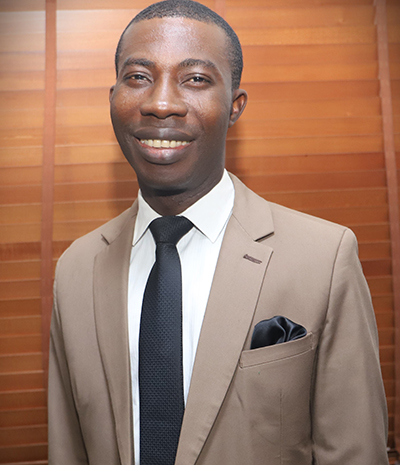 Pastor Prince Ogunmola
Chaplain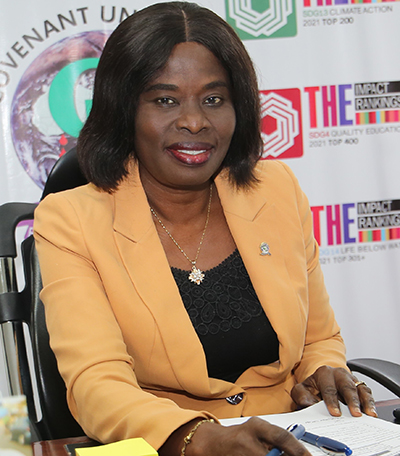 Mrs Regina A. Tobi-David
Ag. Registrar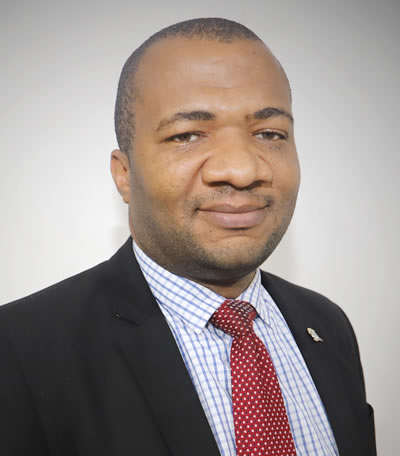 Pastor Olugbenga Kiki
Director, Financial Services
Dr. Ada S. Peter
Director, Centre for Learning Resources.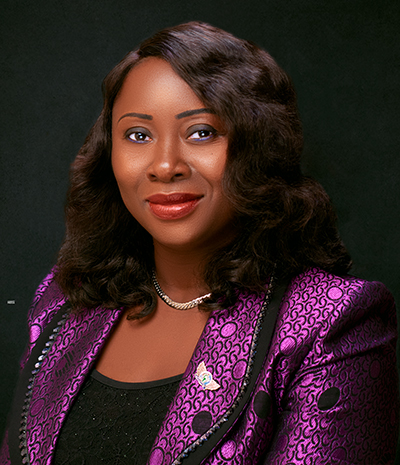 Mrs. Olushola Coker
Dean, Student Affairs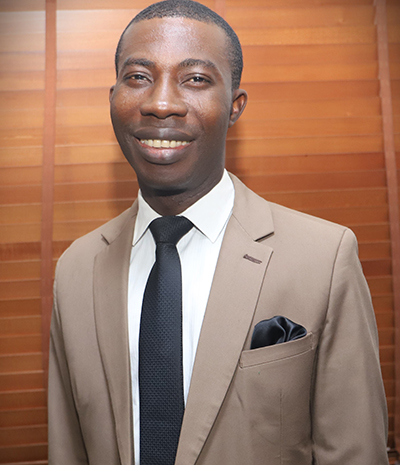 Pastor Prince Ogunmola
Chaplain