Scholarship Opportunities
You can study in Covenant on fully funded or partially funded scholarships. Covenant offer scholarships to international students and local citizens every year and we have listed here some Scholarships in Covenant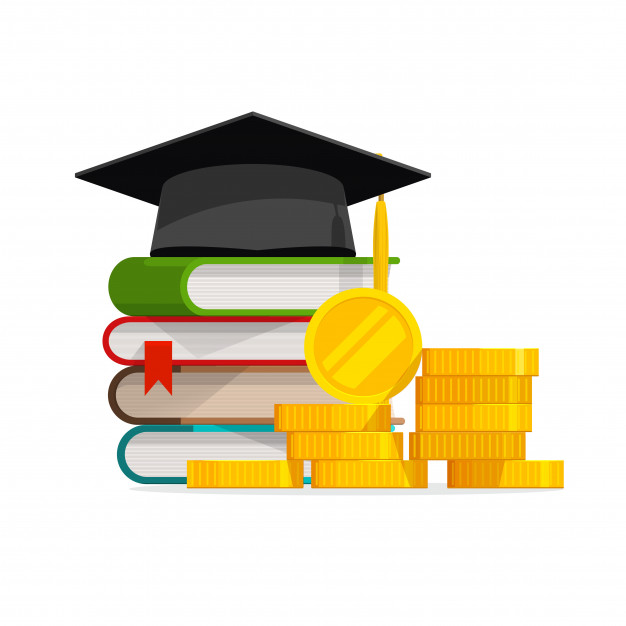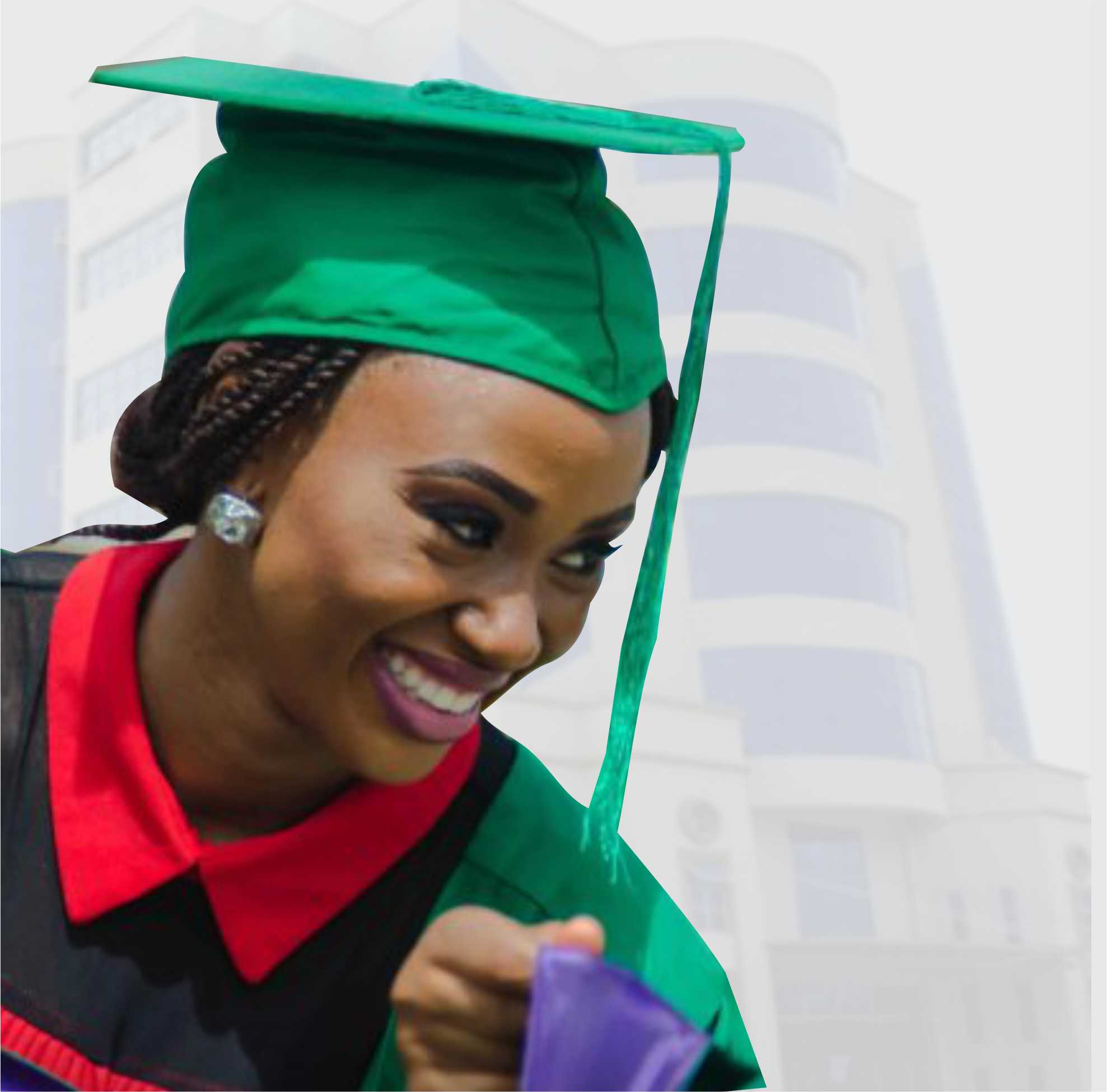 Covenant University International Excellence Scholarship
Covenant University International Excellence Scholarship is for non-Nigerian (or holders of citizenship other than Nigeria) Master's applicants seeking on-campus admission to Covenant University. The scholarship is only open to non-Nigerian candidates admitted into any of Covenant's Masters Programs and shall be for a period of 18-months.
Learn more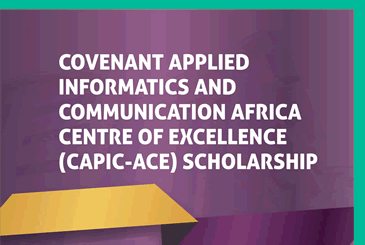 CApIC-ACE Scholarship
The newly established Covenant Applied Informatics and Communication Africa Centre of Excellence (CApIC-ACE) domiciled at Covenant University under the World Bank-funded African Centre of Excellence IMPACT project (ACE-IMPACT) invites suitably qualified and highly motivated applicants from Nigeria and West & Central Africa into its Masters and Ph.D. degree programs in Bioinformatics, Computer Science, Biochemistry and Information & Communication Engineering (ICE).
Learn more