at a glance
The University campus is an ultra-modern new generation campus. Her luscious lawns, beautifully planned gardens and architectural masterpiece buildings provide a unique, stimulating and empowering context for inspiring research and creative activities. This chapter shows some landmark facilities at the University.
Covenant University Chapel
The Covenant University Chapel is an ultra-modern architectural masterpiece, situated in the heart of the University campus. It has a seating capacity of 3,500. The Chaplaincy, Directorate of Physical Planning and Development and the Student Council offices are located within the Covenant University Chapel complex.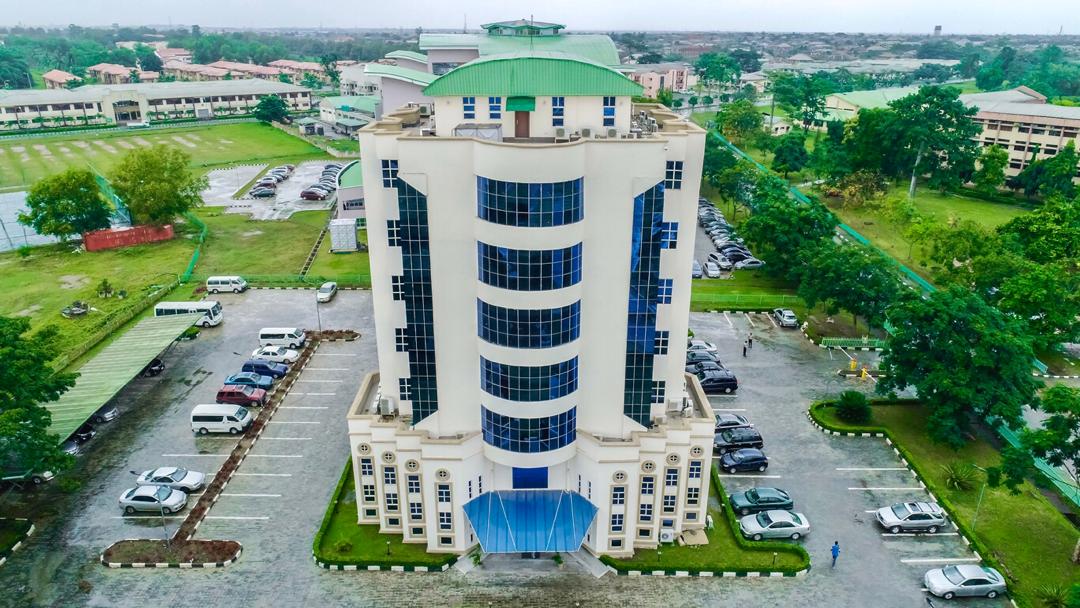 Senate Building

The Senate building consists of six floors with a penthouse and is 26.9 m high, making it the tallest building on campus. The whole site stretches almost 4396.9 m2. The Senate chamber has capacity to seat 240 members of Senate. The building is the main
administrative hub of the University which houses offices of the Principal Officers.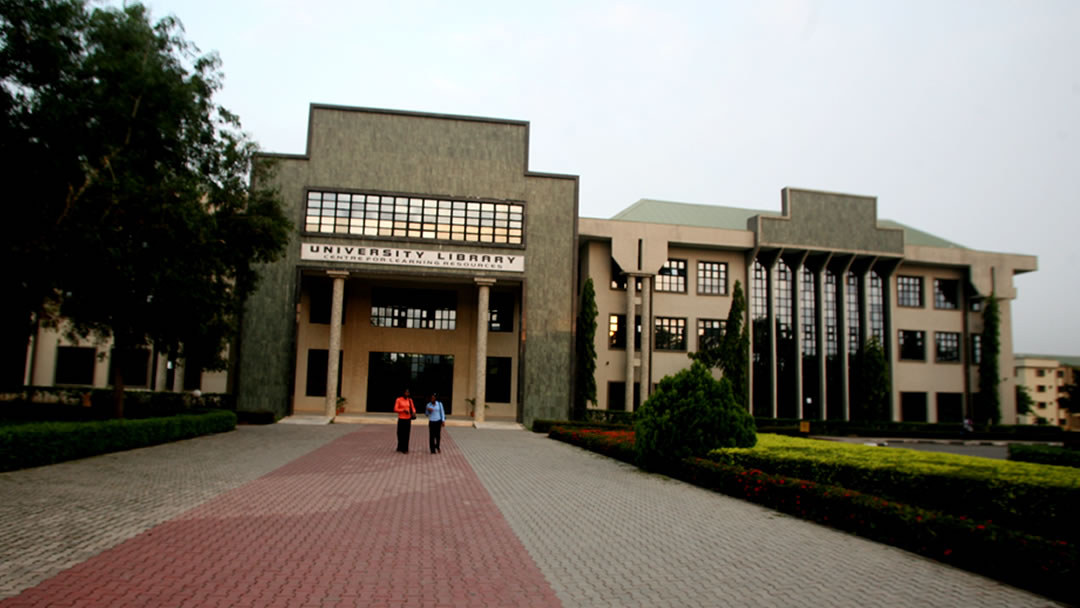 CENTRE FOR LEARNING RESOURCES

The University's Centre for Learning Resources (CLR) which is the University Library, is an imposing ultra-modern glass structure on three floors. The total floor area of the complex is 11,300m2. It is strategically located amidst the College buildings, University Chapel and the Students' Halls of Residence. It can accommodate about 2,500 readers and 500 staff and postgraduate students.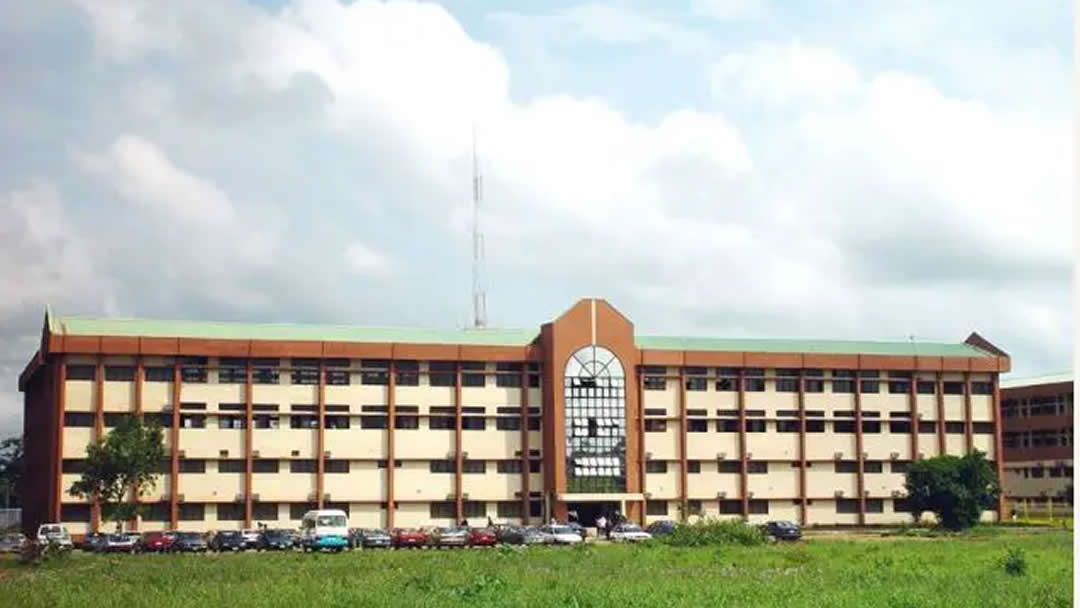 College of Management and Social Sciences (CMSS) and Leadership Development Studies (CLDS)
The two Colleges are housed in a three-storey ultra-modern structure conceptualized from the marriage of two U-shaped forms. It has a total floor space area of 12,748 m2.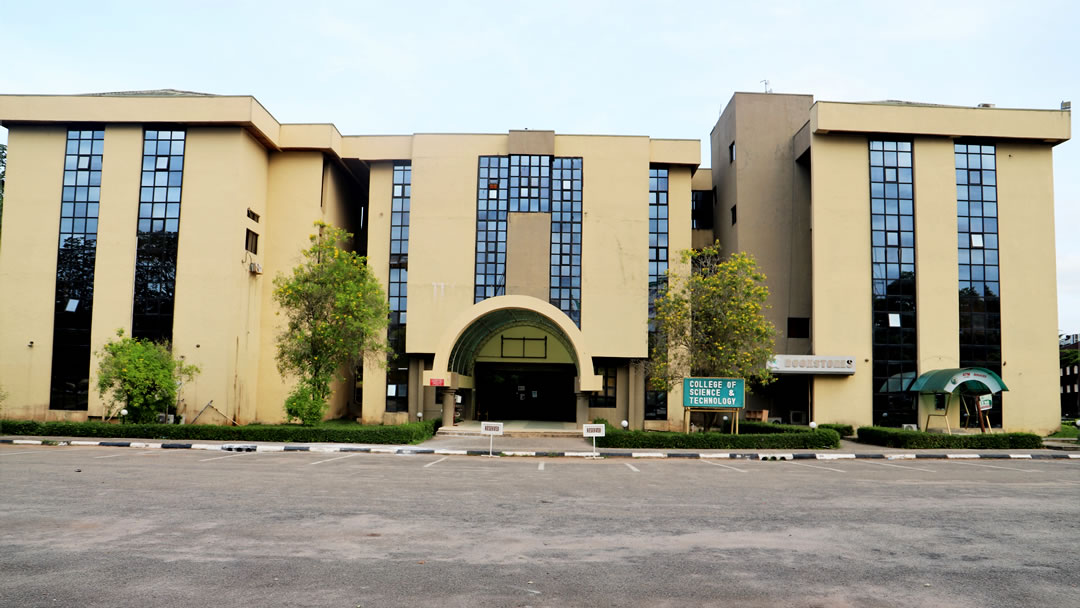 College of Science & Technology (CST)
This College building has a floor area of 11,980 m2. It is a three-storey complex comprising 25 lecture rooms, 17 specialized Science laboratories and 45 Single/Executive offices. Other spaces include 4 conference rooms, utility spaces and general conveniences. The building also has state-of-the-art Computer laboratories that are equipped with a total of about 250 branded PCs, fully networked and linked to the Internet.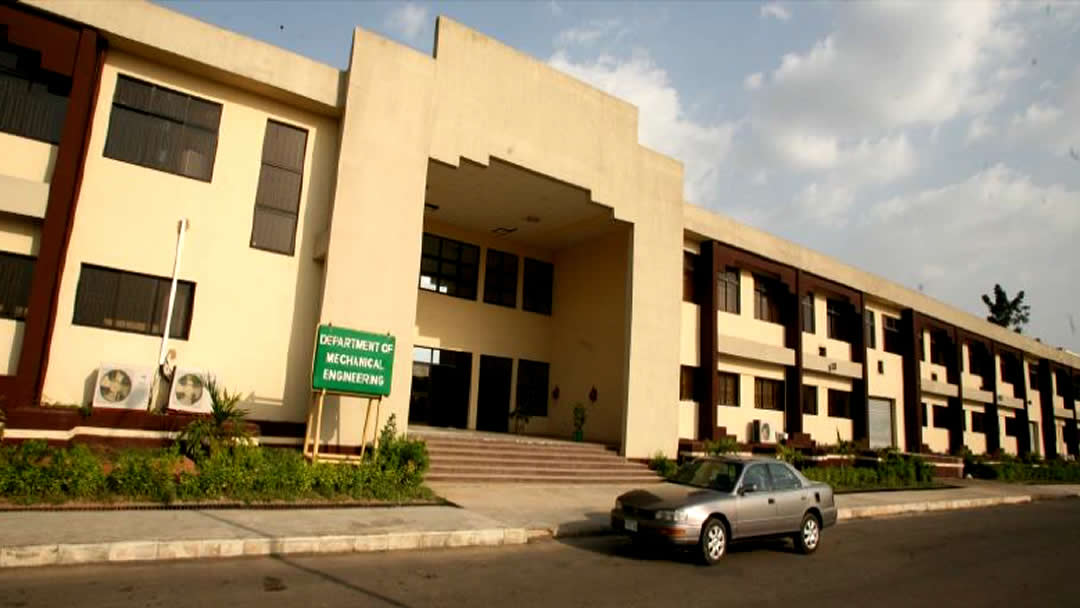 College of Engineering (CoE)
The College of Engineering building having a total square area of 4,116m2 each of three (3) almost identical structures for Civil having 7 laboratories, 1 workshop, 4 classrooms, 26 offices, Mechanical having 11 laboratories, 5 workshops, 3 classrooms, 40 offices, and Electrical and Information Engineering having 11 laboratories, 1 workshop, 3 classrooms, 46 offices in that particular order was built in 2007.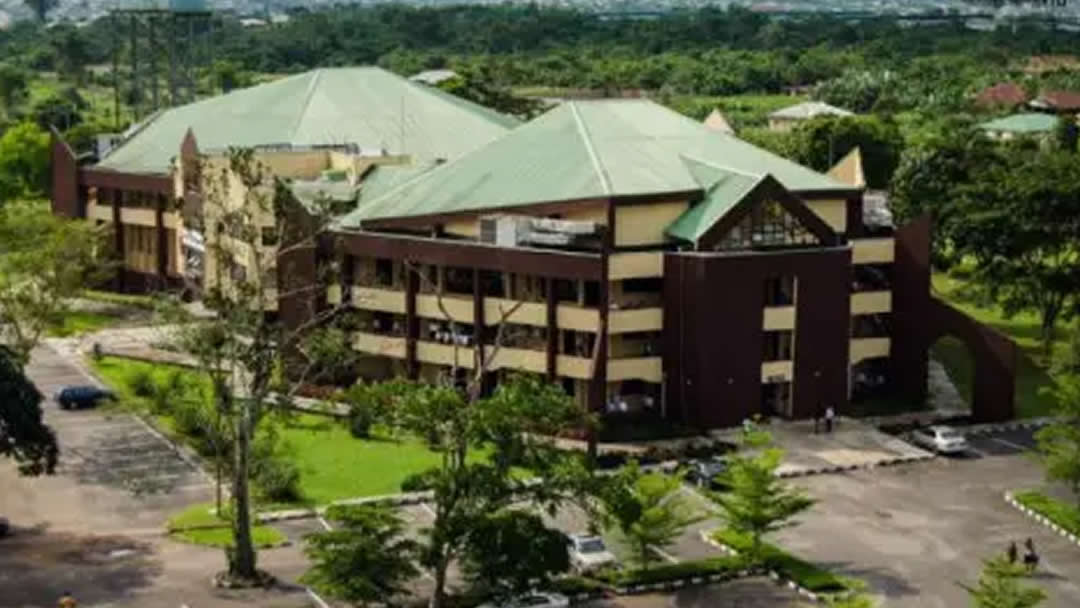 Lecture Theatre
The Lecture Theatre is located close to the College of Science & Technology and accommodates two major lecture halls, separated by a courtyard. Hall 1 with a large floor area of 2244.7 m2 seats 2,500 students, with a standard tiered arrangement of fixed seats with writing benches. The Hall 2 floor area is 1464.9 m2 and seats 1,400 students. Both halls cover the ground, first and second floors. There is also a penthouse. The theatre is air-conditioned with modern lighting facilities, full multimedia teaching and learning facilities.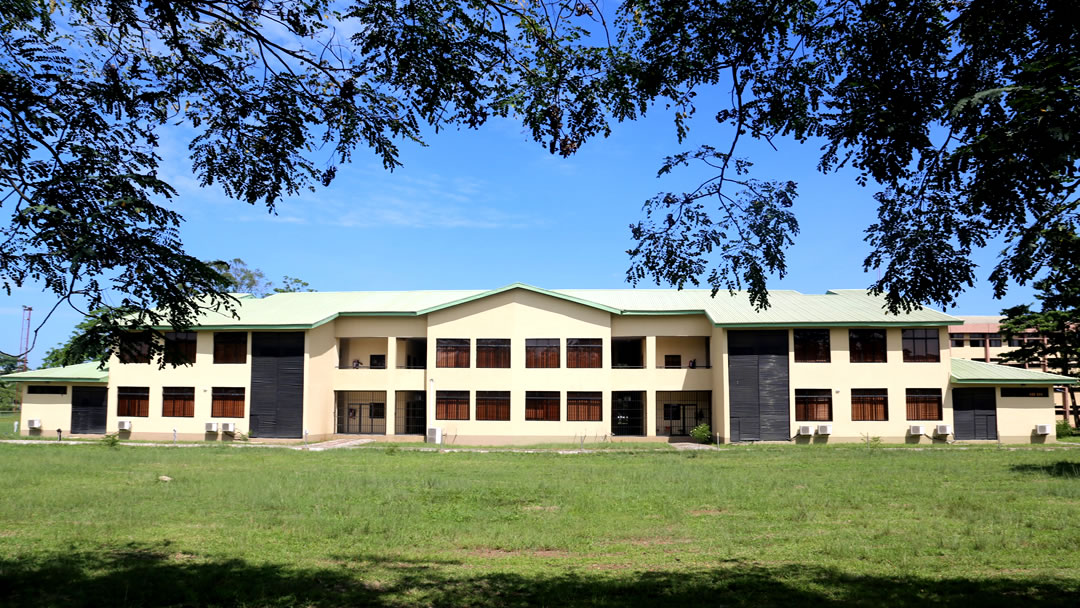 Cetre for Entrepreneurial Development Studies(CEDS)
The CEDS building is a state of the art facility housing eight Lecture Rooms, three workshop spaces, a one hundred and fifty (150) capacity multipurpose hall, and nineteen (19) office spaces.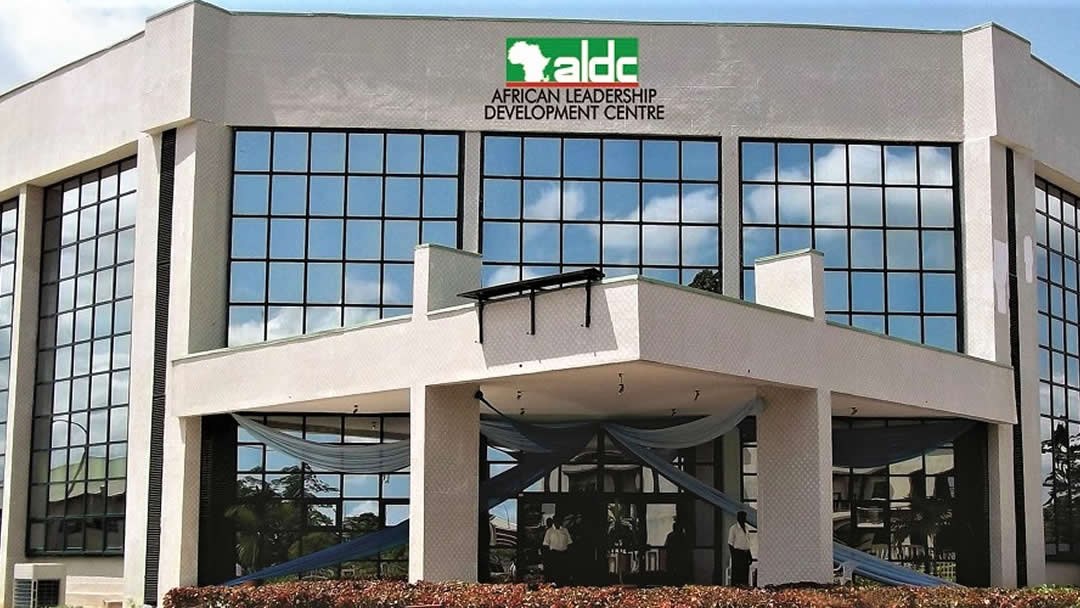 African Leadership Development Centre (ALDC)
A beautiful imposing state-of-the-art facility named African Leadership Development Centre is also available on campus to provide adequate services for conferences, seminars and symposia. The building houses two main halls, made up of one conference hall with a gallery that can accommodate 500 people, one seminar room, two dining halls and one gymnasium. It consists of two floors, the ground and first floors of 12.9 m high while the main building area is 2256.9 m2.
Staff Residential Quarters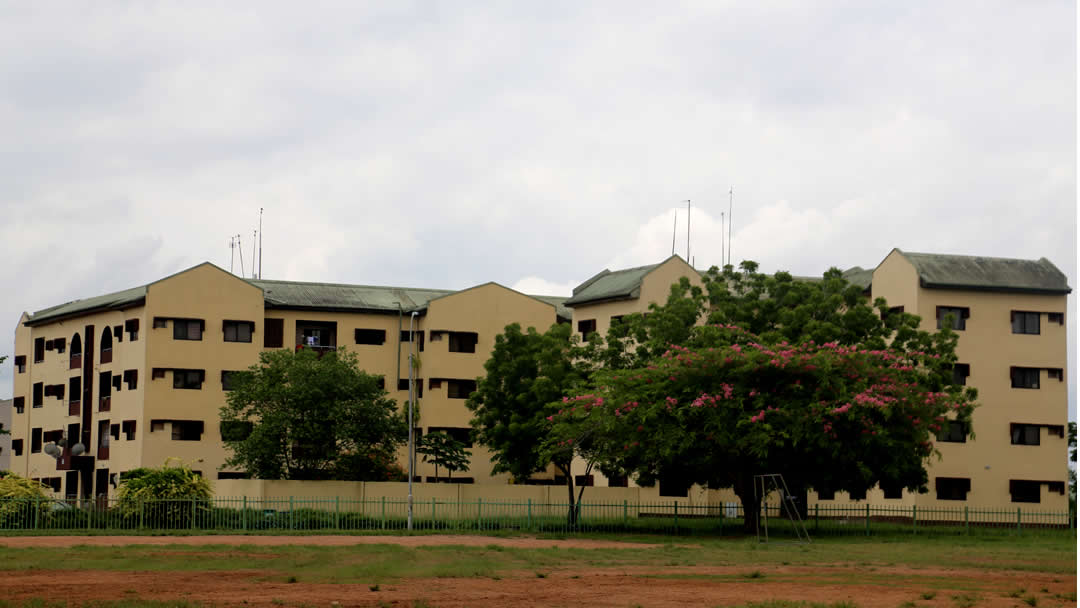 Graduate Assistant Quarters
The Graduate Assistant Quarters are located near the Covenant University Secondary School and occupied by Graduate Assistants and other staff. The Quarters comprise one-bedroom blocks of six flats, totalling 10 blocks. A single block of six flats sits on 228.4 m2 area with walkways connected to each flat.
Covenant University Staff Suites
This is made up of 64 Suites of two-bedroom duplexes made available to Senior faculty and staff of the University.
Staff Residential Complex
There is also a Staff Residential Complex, a composite structure of four-floor levels, grouped into three complexes. Each complex has 32 two-bedroom flats and 8 one-bedroom apartments. The total capacity of the complex is 96 two-bedroom flats and 24 one-bedroom flats.
New Estate Staff Quarters
These newly developed Staff Quarters provide additional 32 two-bedroom flats, 48 three-bedroom flats and 26 four-bedroom duplexes for the different categories of staff.
The Professors' Village
Each of these blocks of duplexes has 4-bedrooms built ensuite with toilet facilities for the senior echelon of the University faculty and staff. There are 22 of this category of buildings all endowed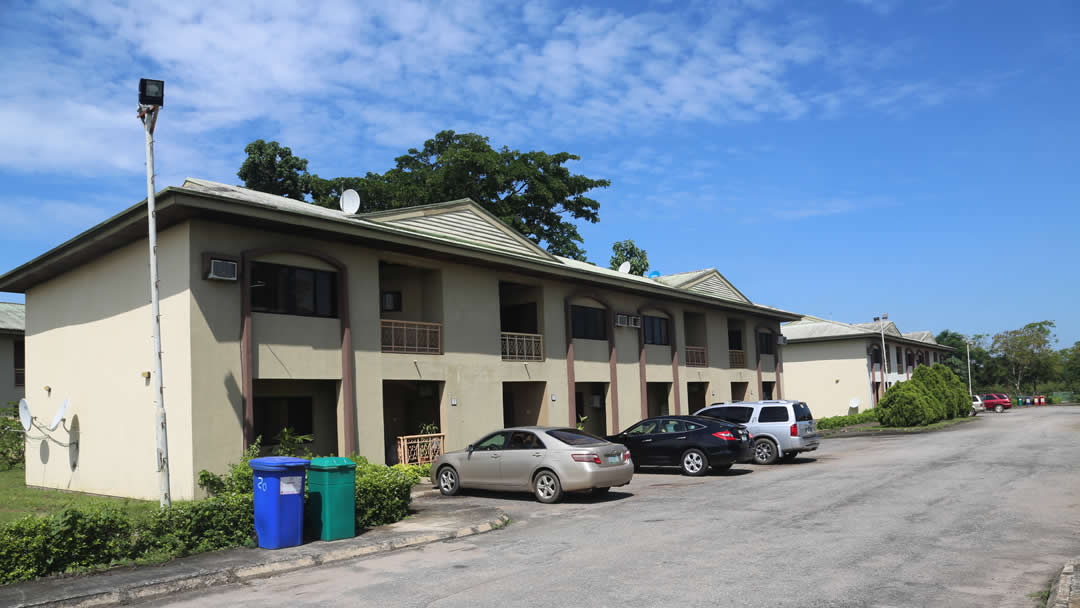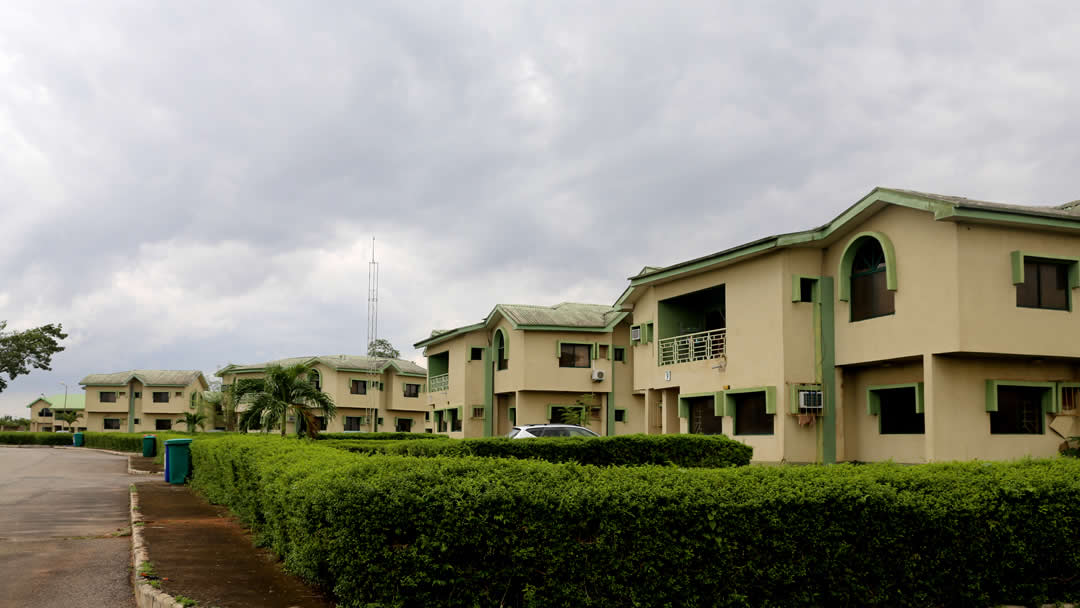 Students' Halls of Residence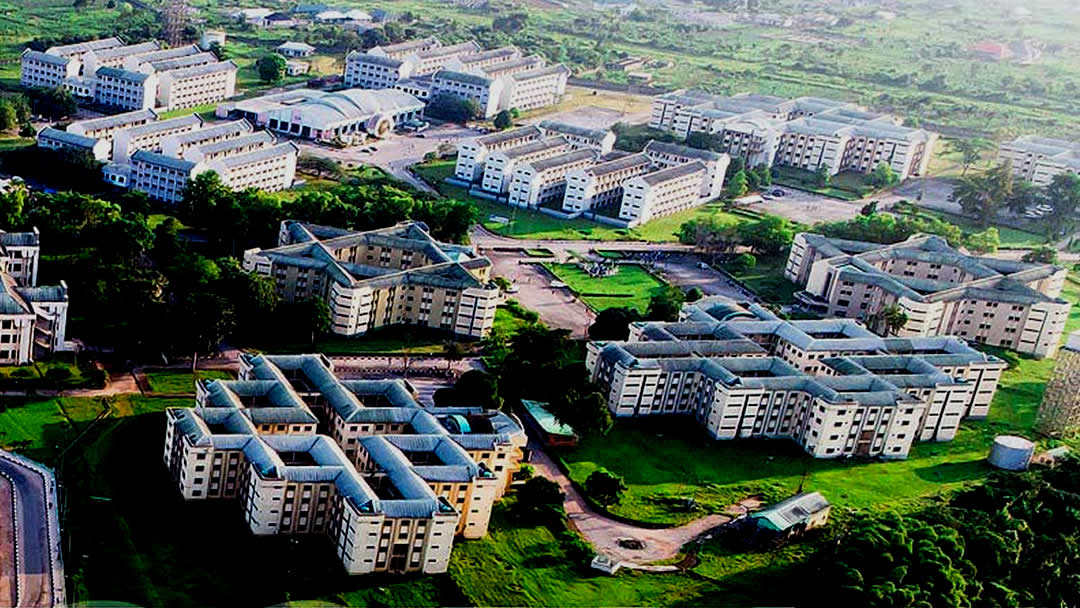 Undergraduate Students' Hostels
The University has a total of ten Halls of Residence comprising 5 male Halls and 5 female Halls. The halls have a carrying capacity for 9,236 students. In each of the ten Halls of Residence, there are ancillary spaces such as common rooms, butteries, telephone rooms, beauty salons and administrative offices. All Covenant University Students reside in the halls on campus. There are 3 designs of the students' Halls of Residence.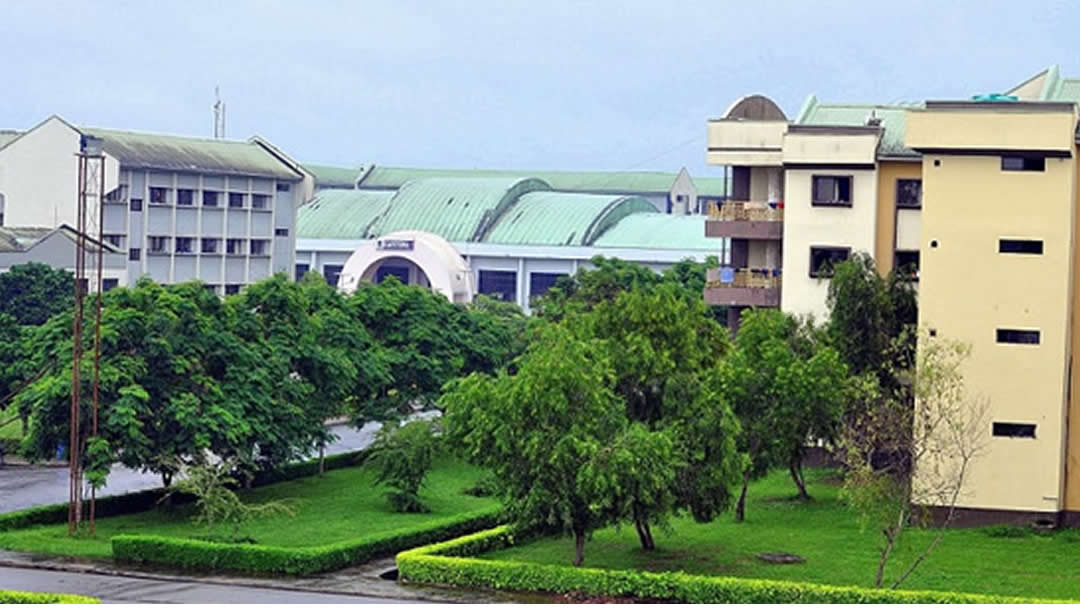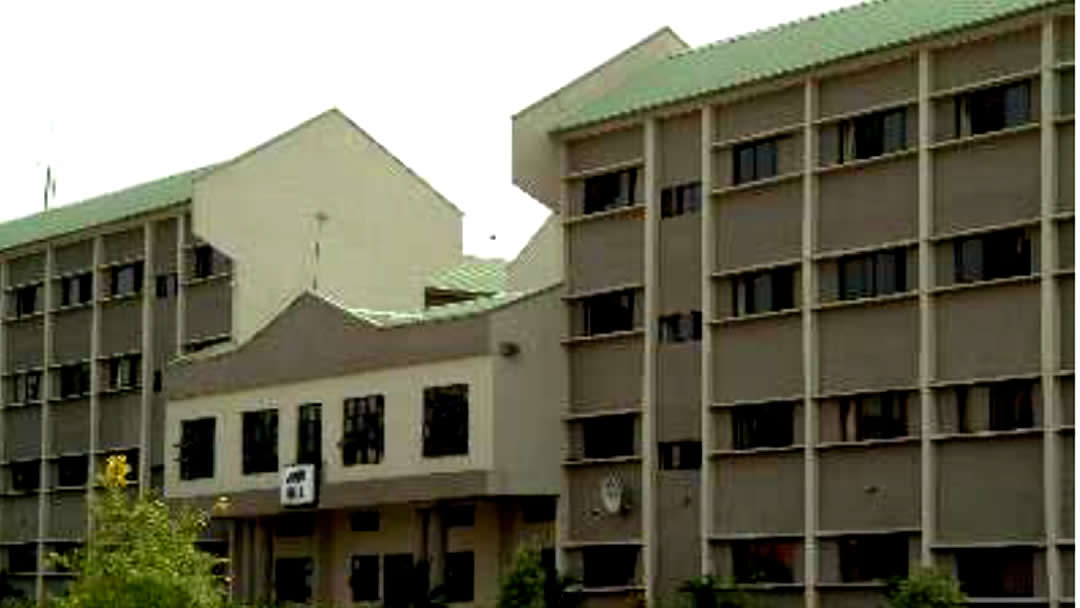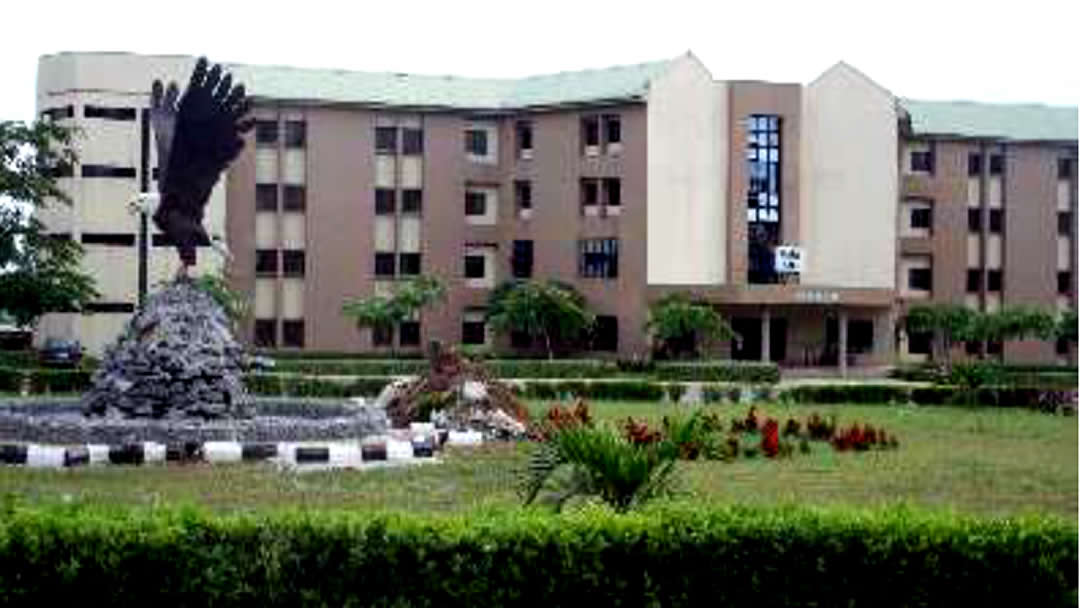 Female Halls of Residence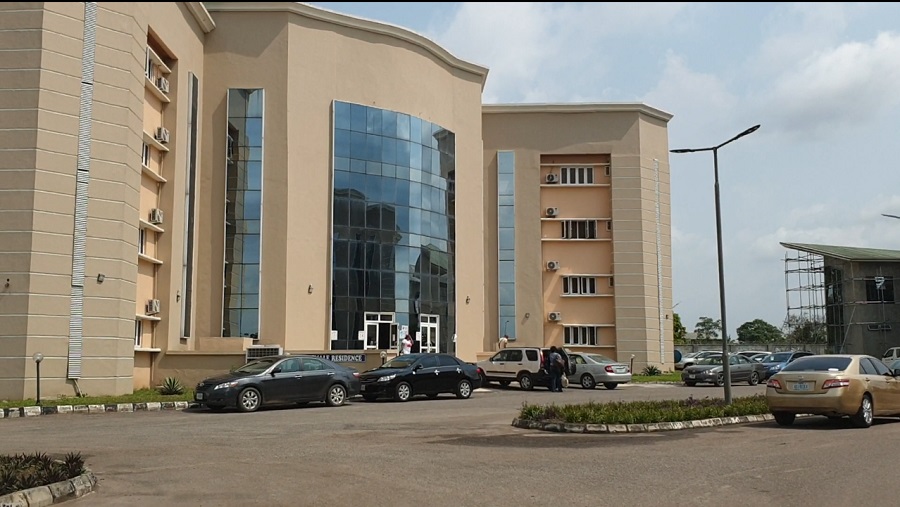 Postgraduate Halls of Residence with Cafeteria
The male and female postgraduate students' hall of residence is an architectural edifice with a unique design built-in 2015. Each of the two (2) buildings has four (4) floors of 200 rooms each able to accommodate 400 students (2 students per room) measured at 2,502 m2 respectively. It is serviced by a cafeteria of 1,282 m2 big enough to accommodate 1,000 to 1,500 persons.
Guest House and the Cafeteria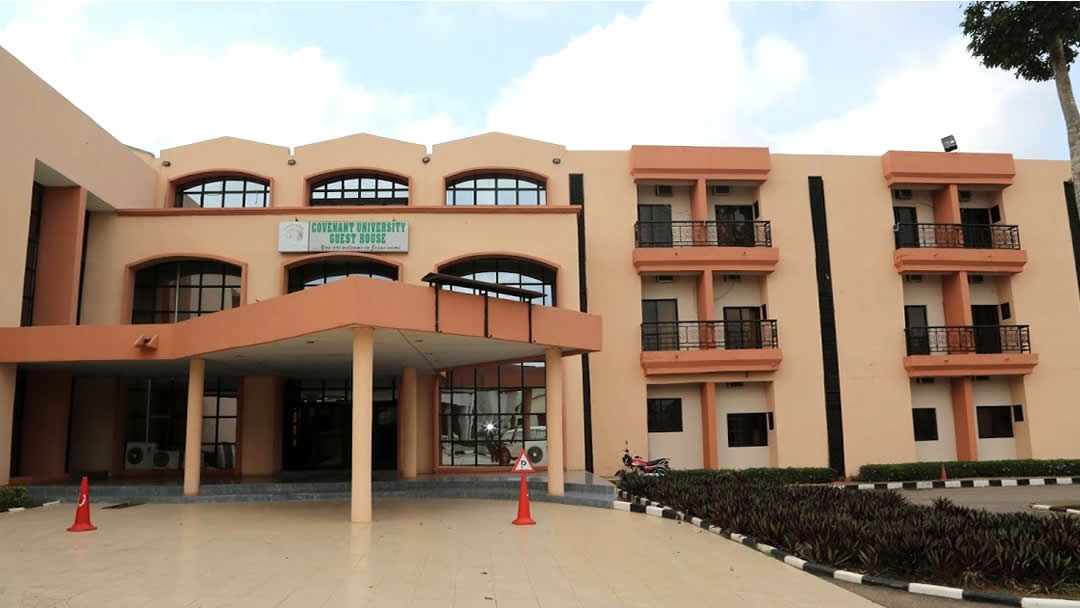 This caters for the guests of the University that come in from time to time either for meetings or special events. The facility boasts of executive suites, mini-suites and standard rooms with modern facilities. The Guest House also has two (2) Conference Halls that can accommodate up to 300 guests for conferences, seminars, workshops and other events.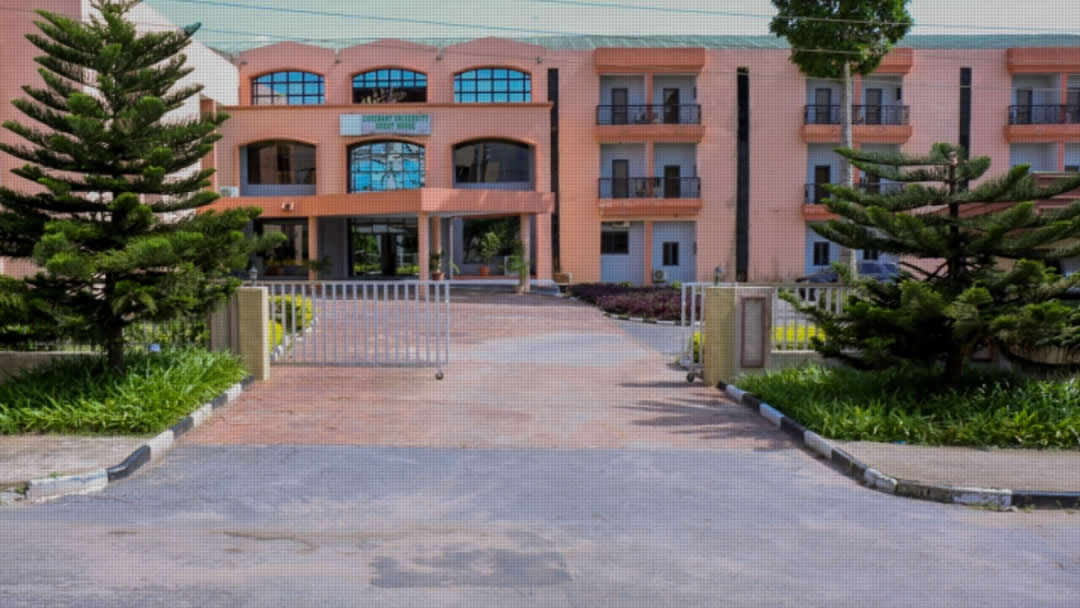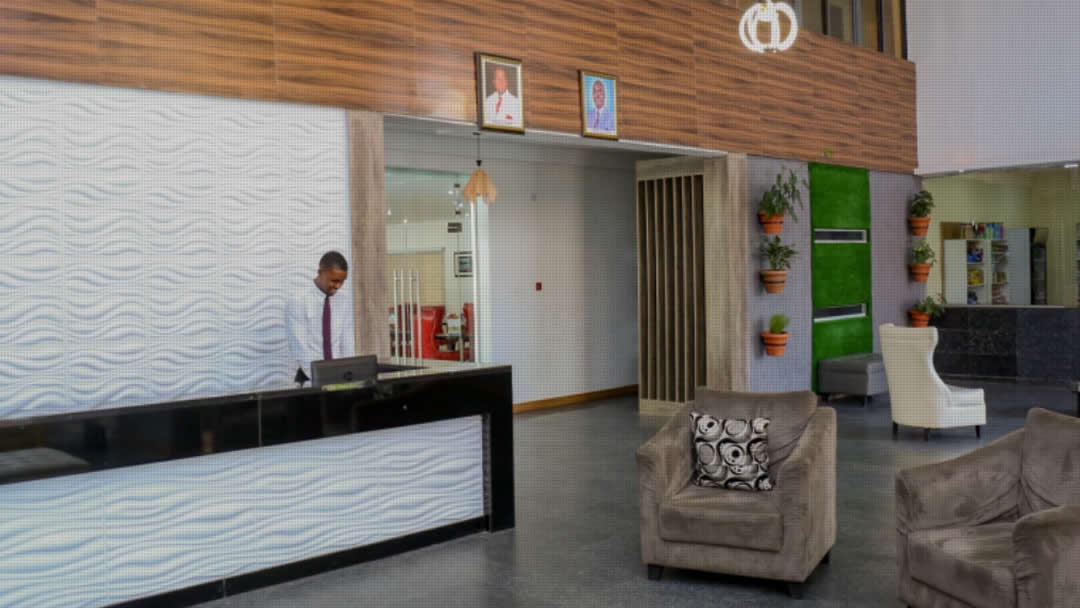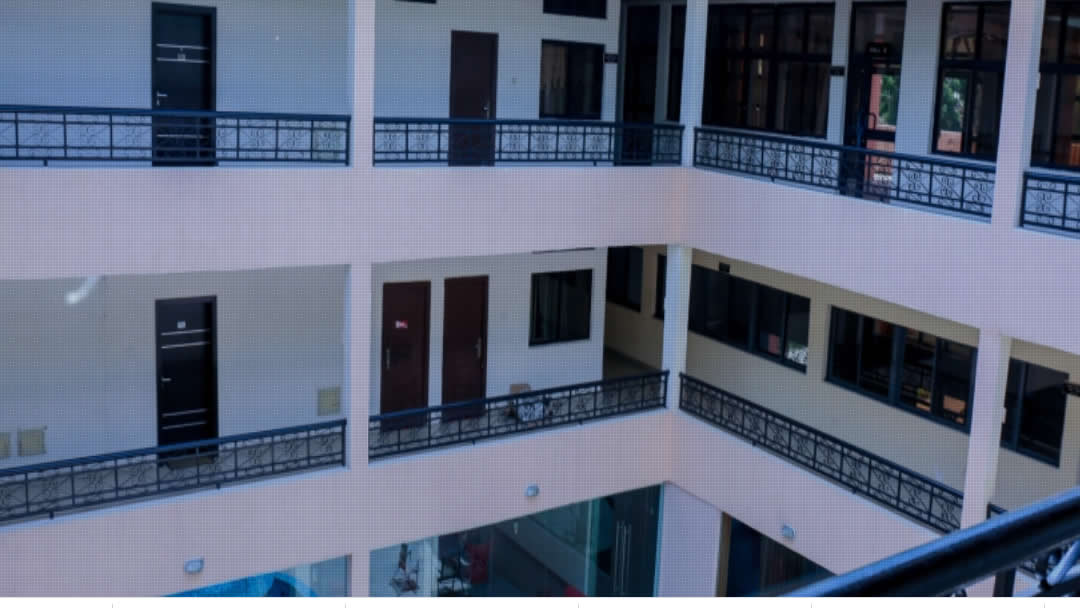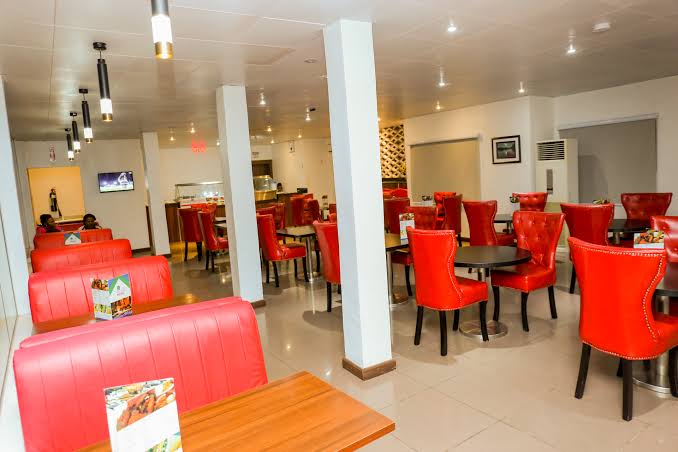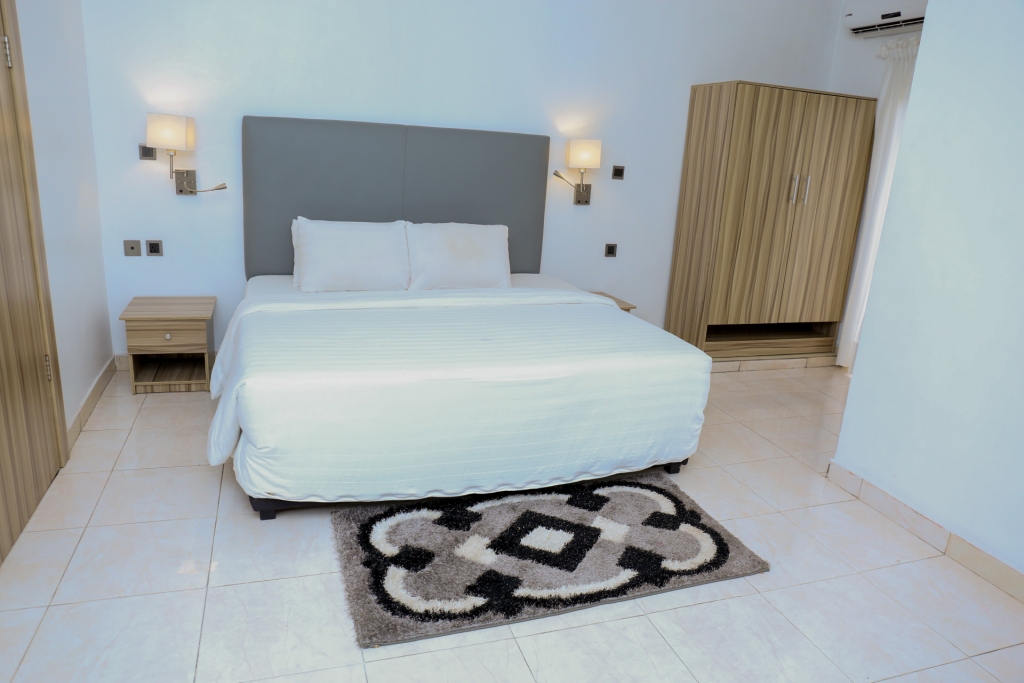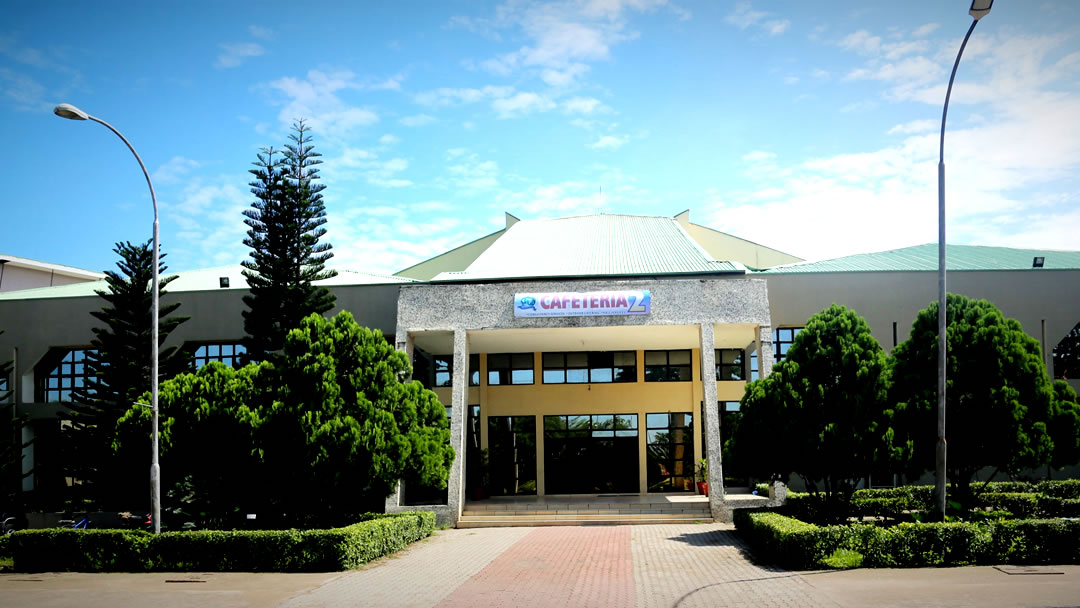 There are three (3) major strategically located cafeterias on the Covenant University Campus providing both local and continental dishes for staff and students of the University.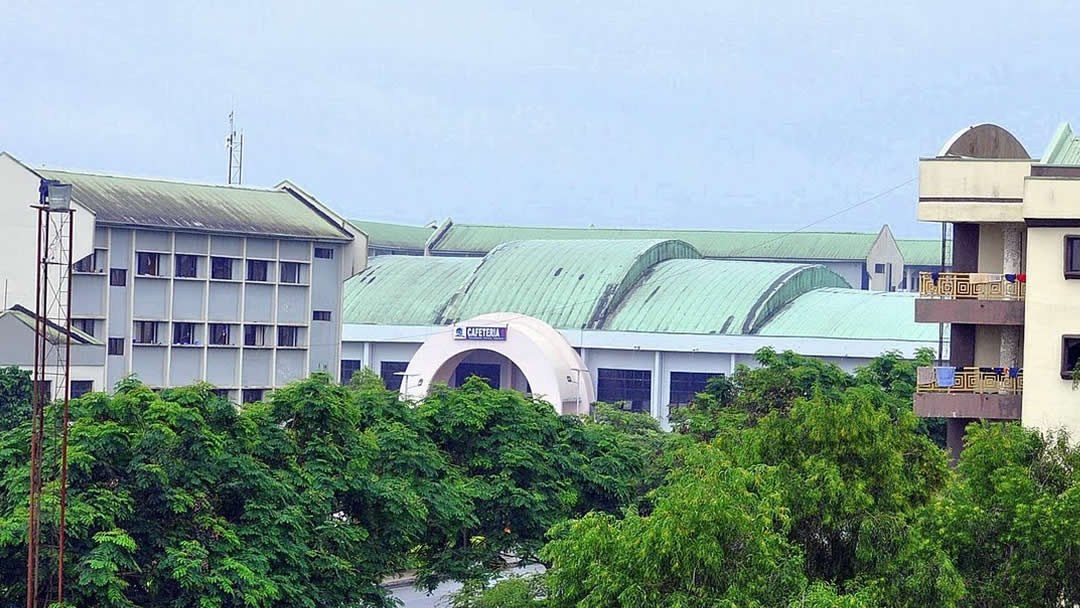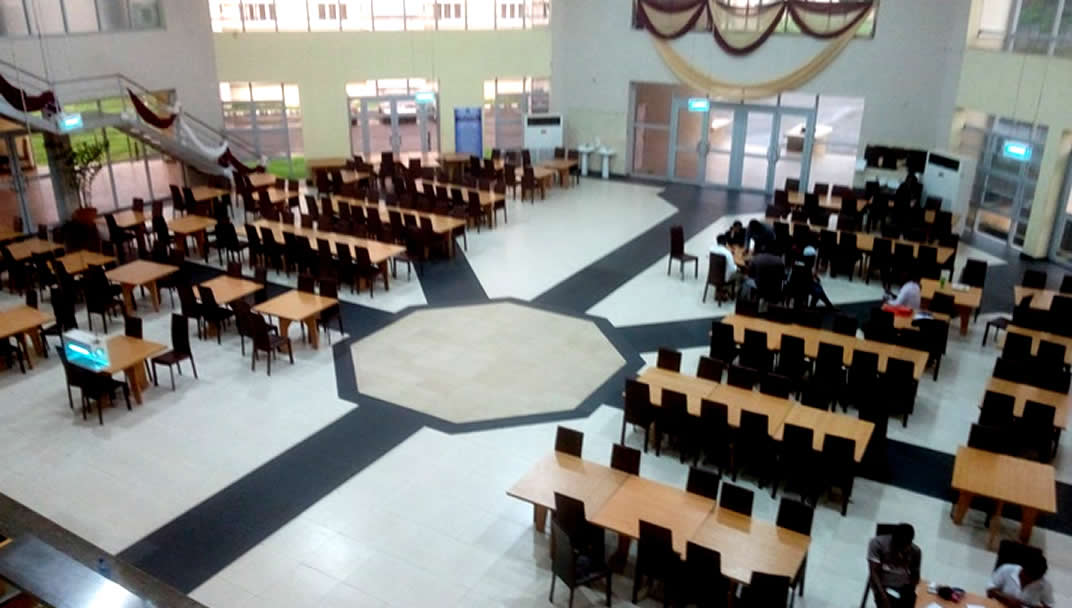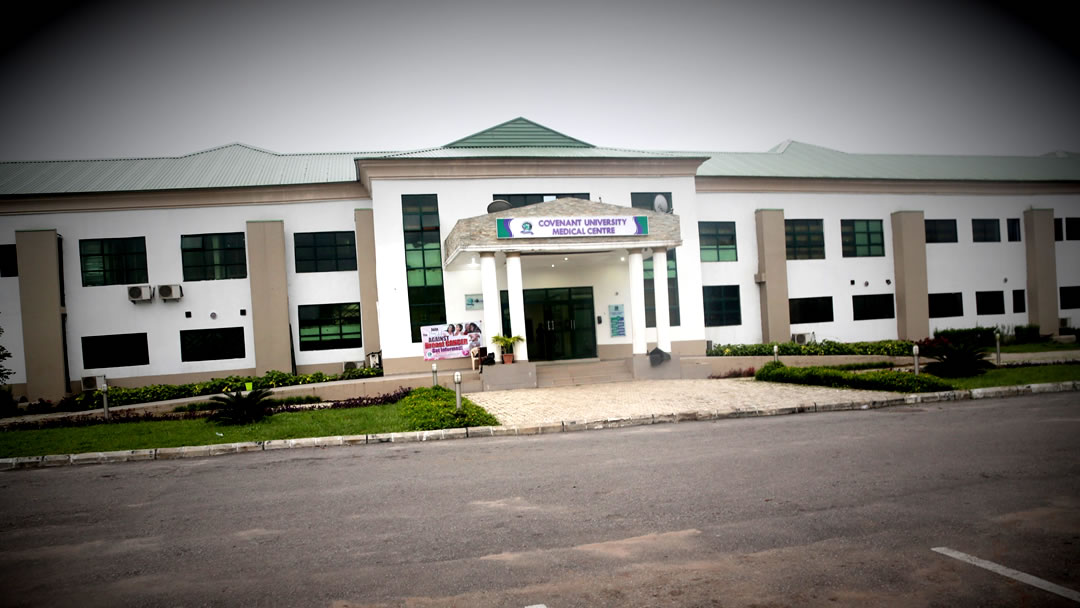 Covenant University Medical Centre with the modern facility offering primary, secondary and certain tertiary health services. It is strategically located close to students' halls of residence for easy access.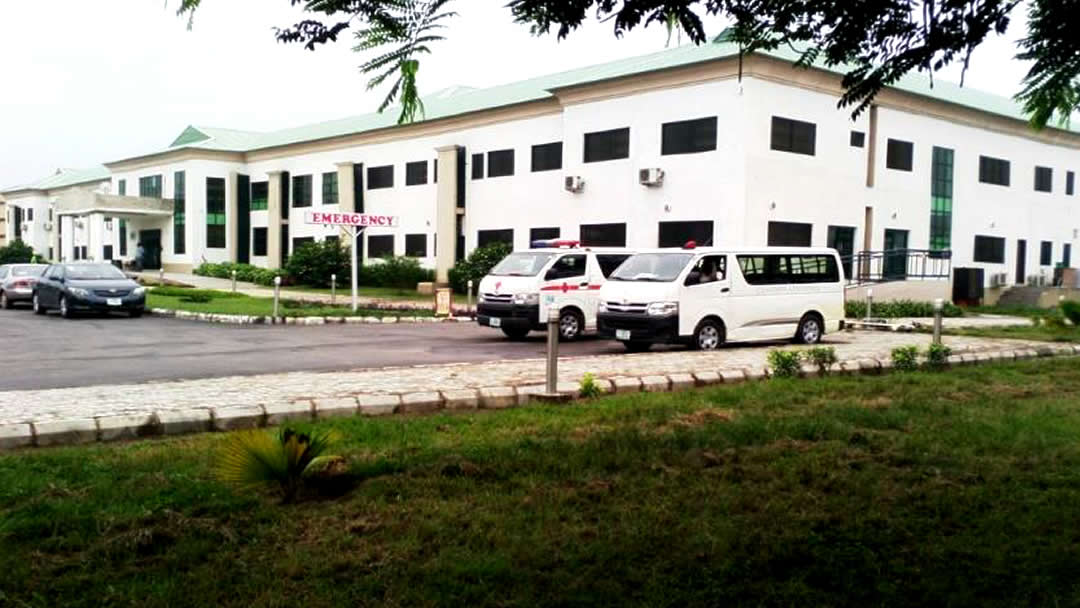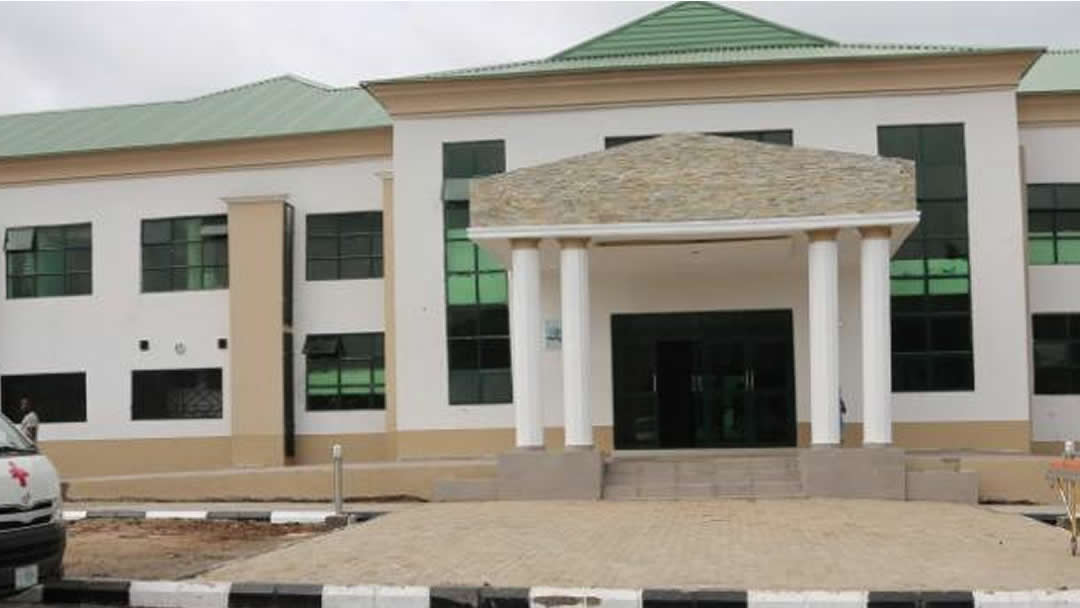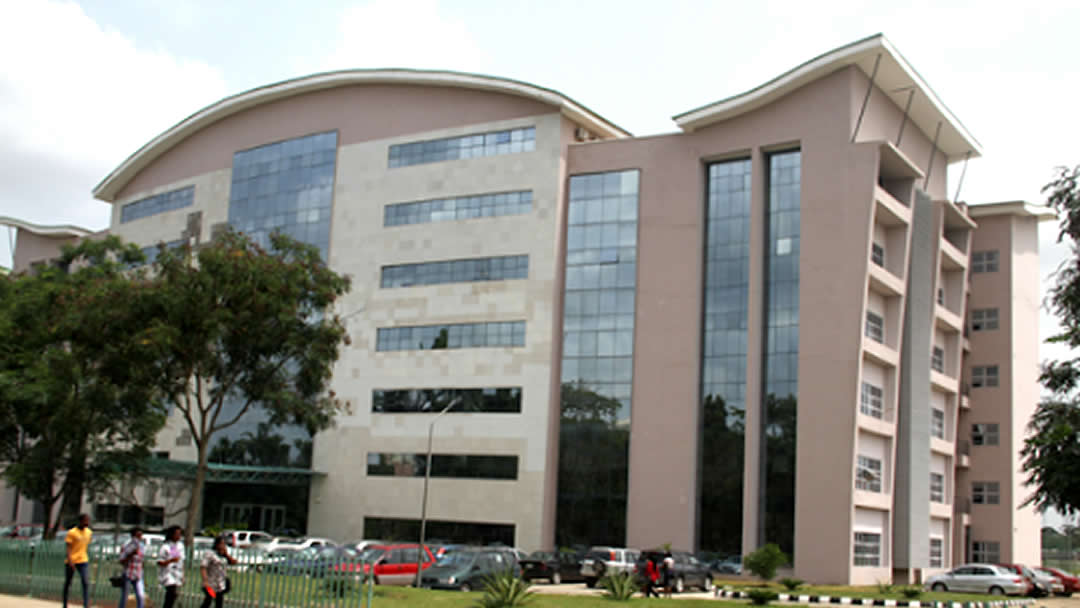 Covenant University Centre for Research, Innovation and Discovery (CUCRID) Building is a new generation research complex functioning as a hub of the University's research efforts.