Admission at Covenant University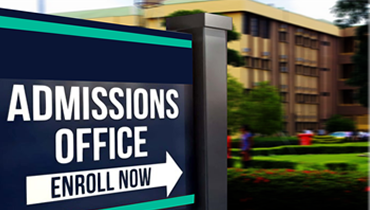 Covenant University is attracting the best expert thinkers, unusual managers, and hyper-resourceful technocrats in all fields of human endeavours who are committed to pioneering excellence in order to become total men who will go out to change their world.



To pursue graduate study at Covenant, you need to apply to one of our departmental programs.
Kindly visit the School of Postgraduate Studies (SPS) website for detailed information on admissions requirements.
We are delighted to furnish you with information that will assist you in achieving your goal to study at Covenant University, the birthplace of Kings and Queens. 
Please visit the International office website for more details.